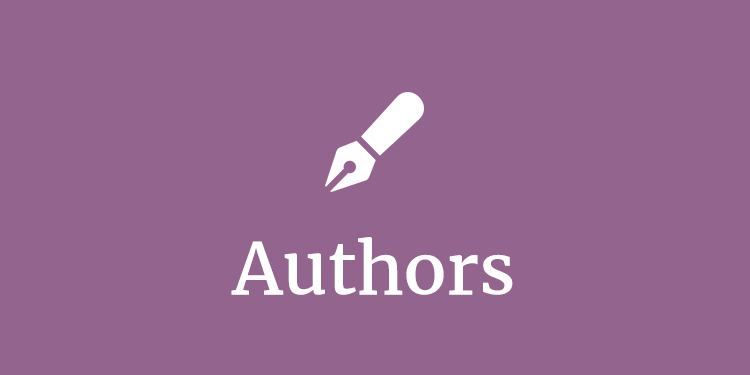 Adds multi-author support to Novelist. Add authors and assign them to books.
Features include:
Create authors, complete with photos, biographies, and social links.
Assign authors to books.
Display the author name(s) for each book in the book information area.
Create a public author directory page.
Display author profiles publicly on your site.
Screenshots
Live Demo