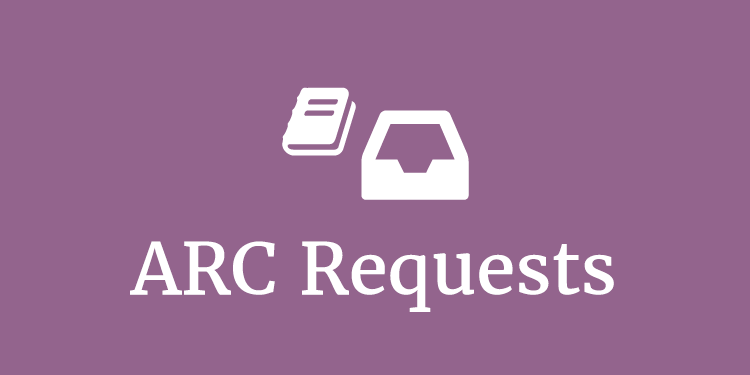 ARC Requests allows you to accept and manage requests from readers.
Using the form builder, you can create an ARC Request form, which you can then embed on any WordPress page. Readers can fill out this form to request one of your books to read and review.
All requests get submitted into an "ARC Requests" admin page, where you can view and manage them. You can track the status of each request (Queued, Accepted, Rejected, Reviewed, or create your own!) and even make private notes.