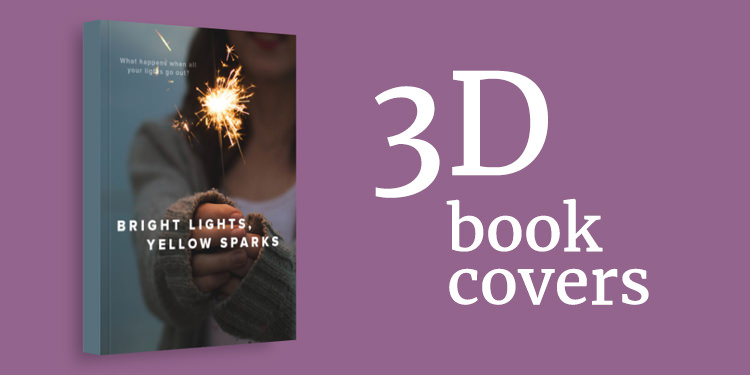 3D Book Covers lets you transform all your covers into a three dimensional style automatically. You upload a normal 2D book cover and the add-on transforms it into a cool 3D effect (requiring no extra effort from you!).
You can choose to display the 3D effect on all pages or only the single post page. (Note that the 3D style will not be used on the [novelist-books] grid shortcode.)
You can customize the spine colour for each individual book.