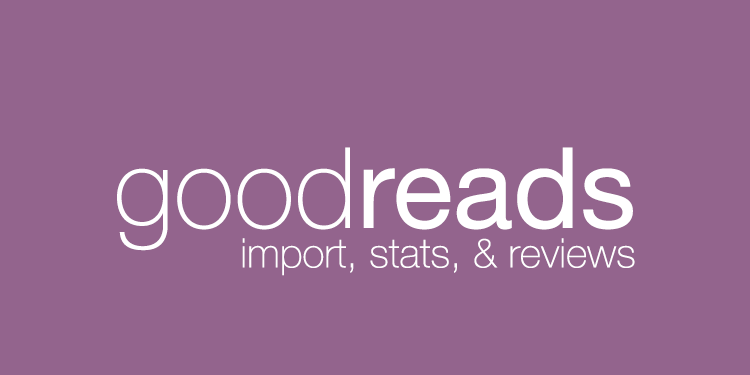 Import books from Goodreads and display useful statistics on your book pages.
Importer
Simply enter a list of ISBNs, press "Import", and let the add-on do all the work. New book entries will automatically be created for each ISBN and the following details will be imported:
Book Cover (this can be disabled)
Title
Series Name and Number
Publisher
Publication Date
Number of Pages
Synopsis
ISBN
ASIN
Goodreads URL
Book Statistics & Reviews
The Goodreads Data add-on allows you to automatically display the following statistics and information from Goodreads on your book pages:
Number of Reviews
Number of Ratings
Average Rating
List of reviews by readers
Each of these pieces of data can be individually added to your book layout. They will automatically update approximately once a day.
Screenshots